The inaugural presentation from Greenlee was a success by all accounts! But we certainly understand that some may not have been able to see this event live but have no fear it is available to anyone that wants to access it in the Training Partner Symposium course. (More information about the Symposium is available here.) Each week, the recording of the Remote Learning Session will be posted to the appropriate "lesson" in the TP Symposium Course. To find this course, click here.
We now move along to the next presenter in the #TPTuesday Remote Learning Sessions, Lutron.
For background information about the Remote Learning Session series click here.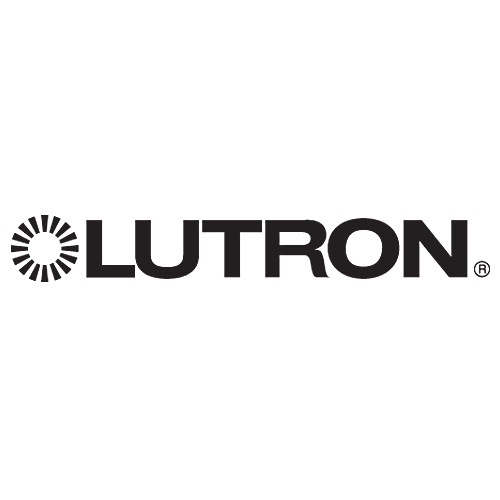 Title: Meeting Energy Codes with Wireless Lighting Controls
Time: Tuesday April 21st @ 6 PM Eastern Time
Learning Objectives:
Students will learn the lighting control requirements of today's major energy codes, an overview of a basic wireless lighting control system and how to design those components to meet energy code requirements.
Speaker: Micah Martin
Background:
Micah Martin has 10 years of field service experience, 5 of which are with Lutron. He has been working for Lutron for 8 years now, and for the past 3 years has been devoted to launching Lutron's newest commercial wireless control system. The system is called Vive, and the simplicity of design and easy to use software has empowered Electrical Contractors to evolve from install-only contractors, to one-stop-shop installer, programmer, service providers. Micah has visited over 50 JATC's on the East Coast and has provided dozens of classes on Vive to apprentices and Journeyman alike on how take advantage of this new technology to take better care of their customer's needs, keep more labor local, and increase their per-installation profit margins..
Registration Information:
To register, please click here.
Webinar ID:
947-930-363
Please also join us on April 28th for a presentation from Milwaukee tool. You can register for this one here.
We are grateful to our training partners for their willingness to step in and assist. And, we are continually inspired by you and want to support you during this difficult time.